Orthopaedics and poor performance
More than 50% of the complaints about poor performance of horses and ponies are due to disorders of the bones, joints, cartilage, ligaments, tendons and muscles. At EquiSound we diagnose, manage and prevent these injuries with a multidisciplinary approach and personal follow-up. The cooperation between the different specialists results in optimale results during treatment of tendon and other injuries.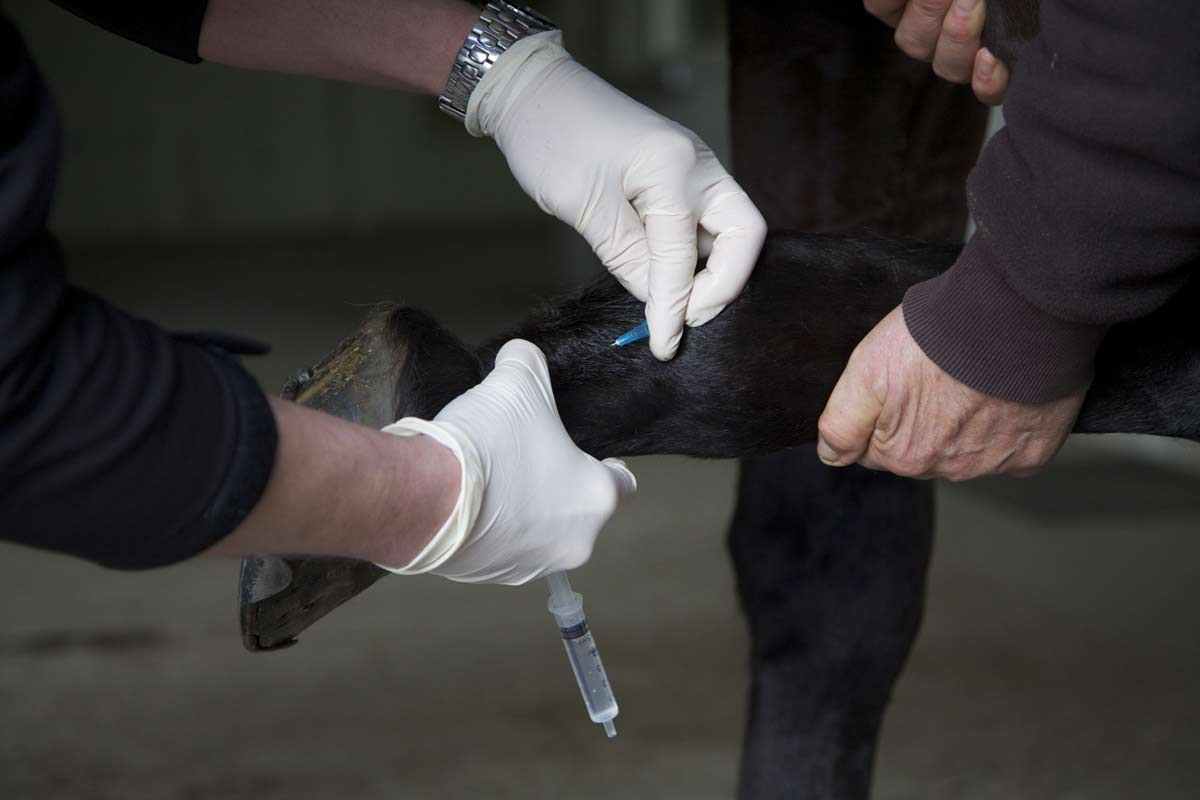 The treatment of tendon injuries
Did you notice a swelling or warm zone at the tendons? It is always important to perform a lameness investigation and ultrasonography. Even if the horse is sound, a tendon injury can be present. If work is continued, the injury will become more severe, prognosis will get less favorable and risk of recurrence is bigger. With ultrasonography, we can make detailed images of the suspected region. In combination with other specialists, we can propose a combined treatment (shock wave, stem cells, …) and rehabilitation schedule.
Even if your horse is sound, it doesn't mean the tendon is healed. The healing of a tendon injury is slower than the clinical situation. The healing of a tendon injury demands correct examinations and treatments, adapted follow-ups and an active rehabilitation plan to optimize the quality of the reparation tissue. Because we all want the horse to be sound and able to go back to work as soon as possible. Don't forget: a treatment with exclusively box rest or 6 months of hand-walking is a thing of the past.
Are you looking for a veterinary management for your sports horse? Is your horse showing a lameness or poor performance?
Make an appointment at EquiSound.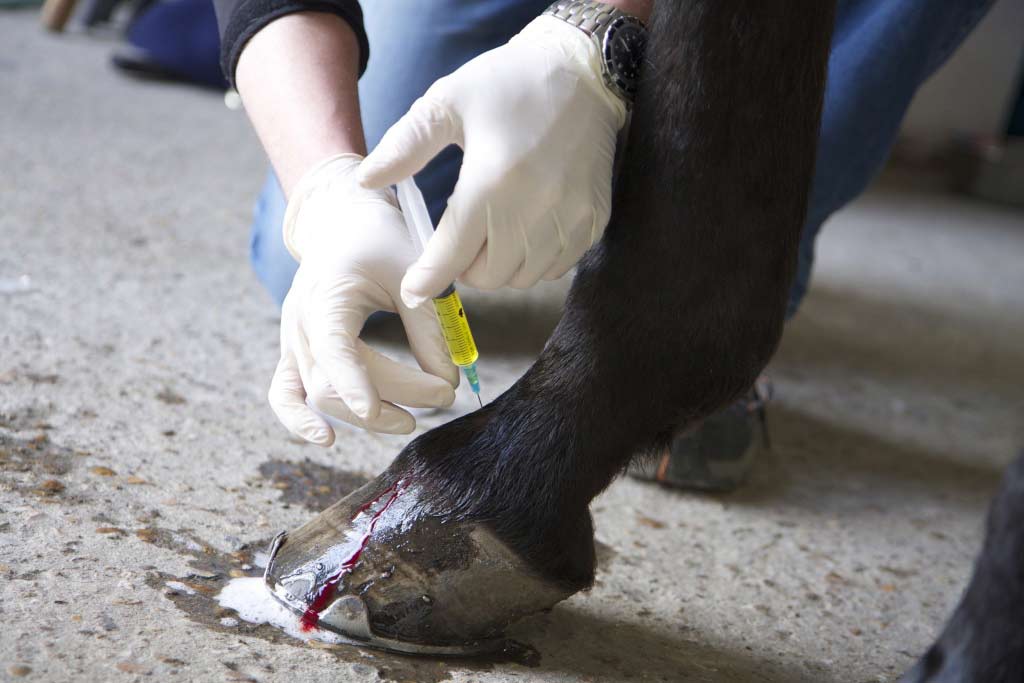 Sports management
Sport horses are athletes. A close follow-up with regular medical check-ups of these athletes is necessary and helps optimizing the performance of the horse and preventing injuries of the tendons or joints.